Brand Story
Most ecommerce websites are seen as marketplaces where goods and services are bought and sold, with pages being populated with categories of imported products that follow market trends. Contrary to popular belief, e-commerce is more than just a digital store – more often than not, they play an important role in telling the narrative of your brand. Customers know when they're being sold to and have become experts at filtering out advertising campaigns that they deem too far removed from reality. Demographics with the highest purchasing power such as the millennials and Gen Zs have higher expectations when it comes to brand messaging and usually spend with businesses that they feel is an extension of their individuality. Ecommerce sites should leverage on the capabilities of storytelling and use marketing strategies to tell meaningful rhetorics. For example, using visuals and short films to inspire, coupled with compelling socially-oriented mission statements is more likely to speak to the customer and motivate them to buy into the brand.
Ecommerce Banner Ads
Are you aware that digital banners are prime real estate? Taking advantage of digital banners featuring timed sales is an important feature of the site interface. By playing into the urgency of the consumer's thought process, it accelerates sales on goods and replicates a similar behavioural response that can be likened to a consumer walking past a giant sales banner in brick and mortar stores. To keep it simple, most ecommerce platforms would advertise promotions using banner ads that go on the left or right columns of other business websites with high traffic. There are certain things to keep in mind whether you're advertising on a third party site or your own, banner design such as colours and illustrations should be kept consistent. The last thing you want to do is to irritate potential leads by making the digital banner disruptive and the call to actions too cheesy.

30-second User Sign Ups 
Ever had to sign up for a new user account while keeping track of the thirty other login credentials you already have with other sites? Keep the registration process simple and allow users to register for accounts with a social autofill option such as using their pre-existing credentials such as Google, Facebook or Apple ID. The goal is to streamline the process so efficiently that digital forms for new user sign ups can be done within 30 seconds. The hassle of filling in every column on personal data would play into the inconvenience of book keeping for the user and coupled with concerns surrounding the security of their personal information, they would probably not have the patience to complete the registration process. When onboarding new users, have the required information filled out automatically and if the rest of the information is absolutely necessary, get them done in steps that can be filled out at their own convenience as multi-page forms. It makes the process less overwhelming and encourages higher form conversions.

Professional Catalog Management 
Not all ecommerce sites have the best practices when it comes to catalog management and this could be due to the mismanagement of multiple stakeholders. Ecommerce marketplaces are gaining more traction and with hundreds and thousands of different online retailers on one platform, things can get messy. Sites that carry large quantities of products from retailers in several different countries should have them neatly organised and conveniently searchable. Make sure that the products are all tagged and can be easily located with a filter in the search bar to make it easier for the end-user. Before products are added to cart, users would typically look at product specifications and descriptions in detail, so make sure to use high quality images and include specifications like clothing measurements and sizing guides. To boost profitability, consider upselling or cross-selling. For example, when a user is viewing a piece of jewellery, consider cross-selling by placing recommended outfits or even cosmetics to go with the look.
Social Proof
Ecommerce businesses are big on social proof as user generated reviews are the most cost efficient way to build credibility with new users and plays into their emotions when checking out a product. There are several kinds of social proof you can add to your ecommerce site, namely: product reviews, social media engagement and testimonials. Product reviews are pretty straightforward and can be easily replicated. For example,  product reviews are usually formatted with an option to rate from a scale of up to 5 stars and can indicate their satisfaction levels along with a short description of the product. Social media engagement is dependent on digital footprint and can be easily spread through shares, likes and retweets. The downside to social media engagement hinges on the velocity of how information spreads and as the saying goes 'misery loves company', bad news tends to travel faster.  Testimonials are great for ecommerce platforms that are dependent on customer experience, leveraging on the experience of a satisfied user can be very powerful as it easily supplements traditional advertising and marketing strategies that are executed by businesses but reinforces the brand's quality and legitimises the business's ability to deliver.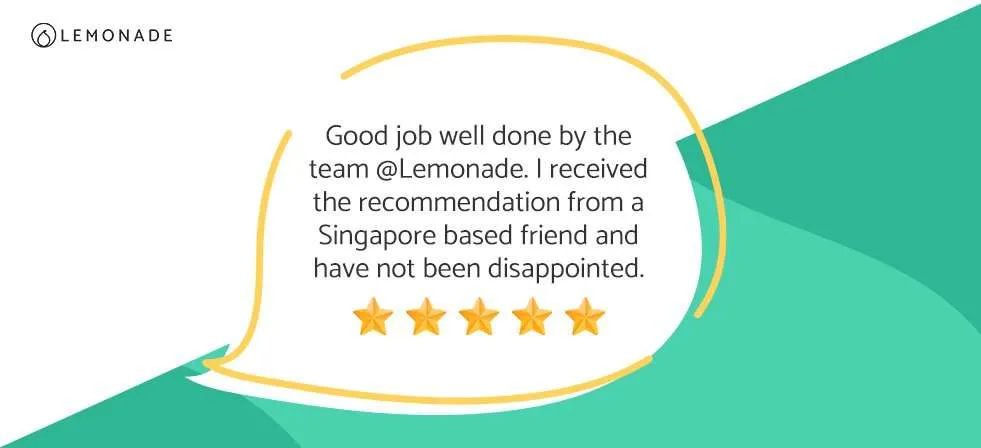 Wish Lists 
Amazon notably came up with the wish list function where users can share their wish lists with other Amazon users and this wish list tool is extensively utilised during festive seasons especially Christmas.  For retailers and ecommerce platforms, this tool has been pretty neat when it comes down to collecting accurate data on consumer preferences and predicting trends. The data collected from wishlists are profound, they can help the business to anticipate things like stock levels and turnover rates , effectively helping the business to manage inventory more efficiently. Surprisingly, wish lists features increase  sociability and engagement as family members or friends are more likely to engage in emotional spending during festive seasons, items that are relatively more costly on wish lists would have a better chance of getting pushed out.
Responsive Web Design
This is not so much a web feature as much as it is about user experience. Responsive web design is essentially ensuring that your site fits on all devices – smartphones, tablets and desktops. Why is this important? The amount of mobile traffic recorded in 2020 was a whopping 54% and 80% of mobile users looked up a store online before visiting its physical outlet. Digital presence is prioritized and so a seamless transition between the various devices is required to retain users. Moreover, ecommerce platforms get more screen time on mobile devices as users are more likely to scroll through in their pockets of time and right before bed, by using this as leverage, it can profoundly impact bottom lines.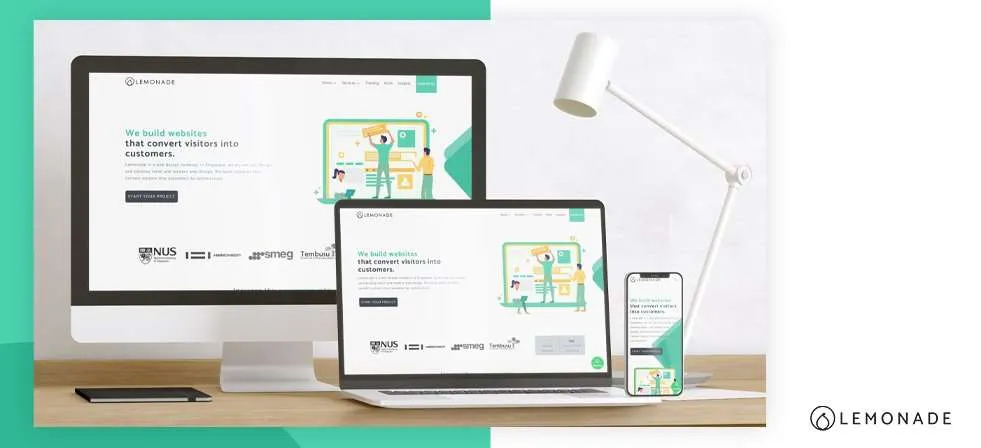 Dedicated Space for Promotional Codes
According to a neuroeconomics study, getting a promotional code is physically more satisfying than getting a gift and has a direct impact on the overall shopping experience. Promo codes essentially work as part of an ongoing marketing effort to bring in new leads and the idea of receiving an exclusive incentive allows the checkout experience to be deemed as rewarding and the spending feels less guilty. Clearly outline the boxes to input these promotional codes as they are usually entered right before payment and shipping options. Alternatively, there are always third party sites such as 'Honey' that acts as an extension on the browser, it combs through the web for promo codes hoping to find a usable one for the respective e-commerce site.

Payment Options 
There is a whole menu of payment options out there with certain merchants even accepting alternative forms of payment such as cryptocurrencies. The default payment options such as credit/debit card should be included and ecommerce platforms do enjoy attractive merchant incentives. Alternatively, ecommerce sites from the US also include paypal payment details as one of the many options for payment, the whole idea is to ensure that the users have access to all financing measures for their purchases. The last thing any retailer wants is for their revenue to be affected simply because payment options are incompatible.  Lastly, ensure that the security features surrounding the payment system are strong as personal details are sensitive and the e-commerce site should not suffer a breach of personal data.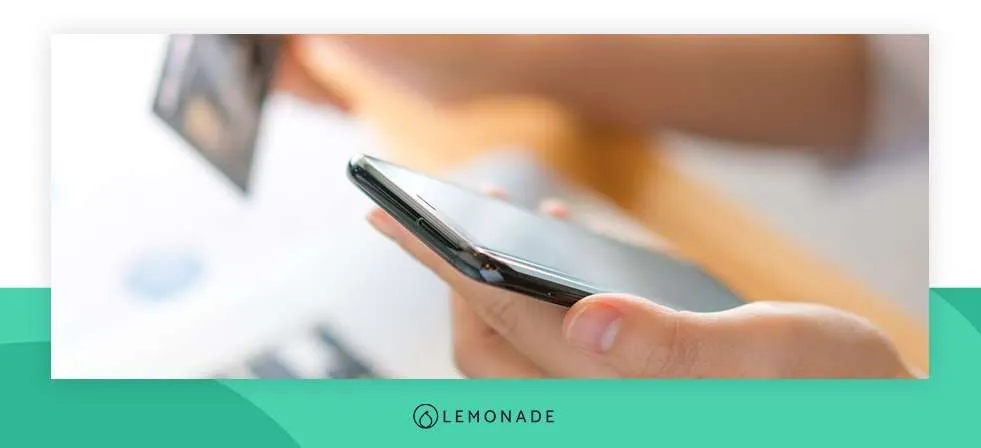 Shipping Information and FAQs 
Shipping information and commonly asked questions are usually listed under a tab for easy reference as shipping rates differ depending on international or domestic locations. Tax is another issue as well as the tax rate for imported goods will differ from country to country and not all ecommerce platforms are liable for tax duties or have relevant systems put in place to address tax rates.